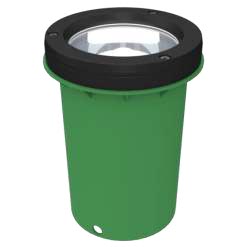 Die cast aluminium Body & Trim Tempered glass lens Silicon gasket IP65 Class1 BUL1718P ES BUL1718P LED 240V BUL2121L ES BUL2121L LED 240V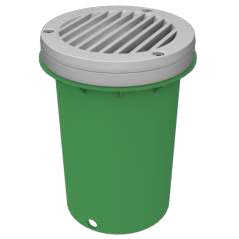 Die cast aluminium housing with louvred Trim Tempered glass lens Silicon gasket IP65 Class1 BUL2121L ES BUL2121L LED 240V BUL2123L ES BUL2123L LED 240V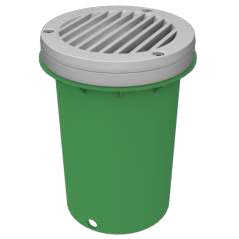 Fiberglass housing Tempered glass lens Silicon gasket IP65 Class1 BUL1718P/ES BUL1718P/100W PAR 30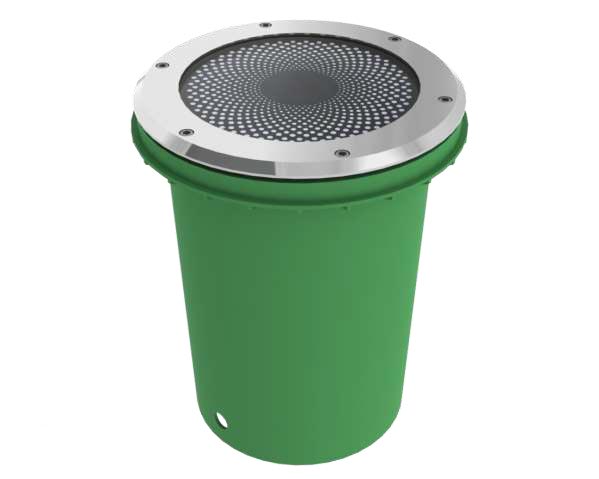 Stainless Steel body and Trim PVC mounting box Tempered Lens Silicon gasket IP65 Class 1 BUL2522/ES BUL2522/LED 240V BUL2522/70W MH G12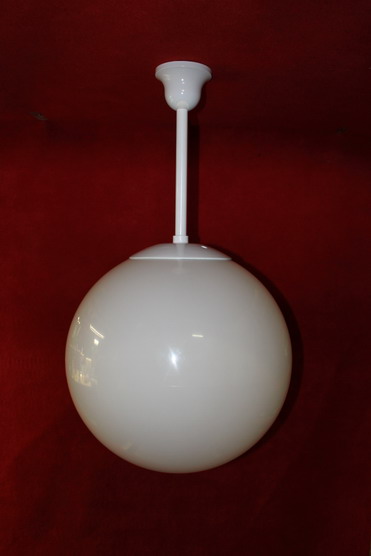 Ceiling Mount Spheres are the same as our post tops, in sizes, they come as standard, with a sloped ceiling canopy and 20mm aluminium painted rod, cut to length. Die cast fitter Integral control...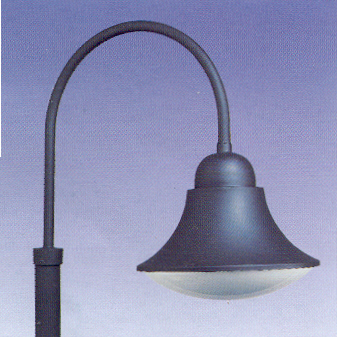 The colonial lantern is manufactured from spun aluminium, and comes with a 32mm curved arm as standard, it is supplied with integral control gear, an opal dished diffuser made from acrylic, it is...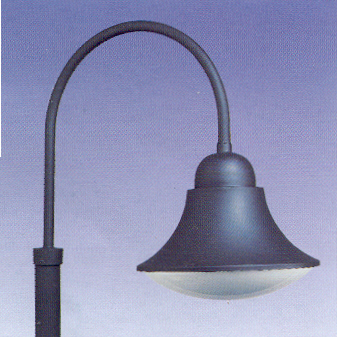 The Colonial lantern MK2 is similar to the MK1, except being smaller in size. CSL475MK2 80w dished opal diffuser CSL475BLMK2 ...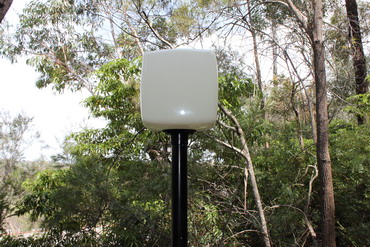 Dasco's range of cube fixtures are suitable for post or wall mounting CUBE250OE 40w CUBE400OE 80w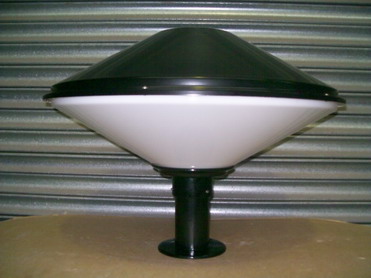 Complimentry finished halves with a spun aluminium top, opal polyethylene diffuser. DISK630 80w Pole sizes 76,80,89