Dasco's wall light bunkers, are made from cast aluminium, fitted with an ES lampholder as standard diffuser is polyethylene. DCM300 ES DCM300 Plain 26PLC 300 x 90 DCM390 Plain...
The medium Geneva piller mounting fixture, matches up with the post top, it is supplied with an es lamp holder. G/62/EPM/CLAW Piller Fixing Is available in most Colours

The Geneva is an old european style lantern the pole is made of aluminium come standard with ladder rest,. mounting is buried type G/62/POST/AL Medium top,...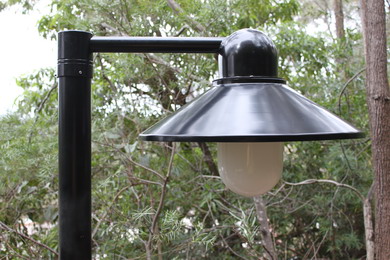 The Gosford light fitting has an opal bullet lens, made from polyethylene. The body and reflector are spun aluminium Available side or top entry GSL550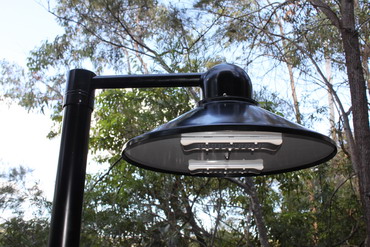 LED The Gosford fitting is made from spun aluminium It is fitted with 2 Osram led packs. It can be mount side entry or top entry GSL550LED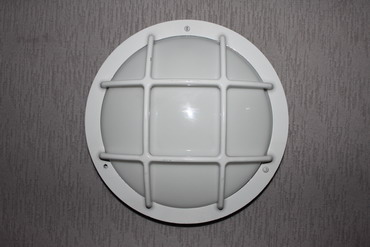 Dasco's range of bulkheads come with an es lampholder as standard They are made from cast aluminium Powder coated GWB100w ES GWB300 2 x 26wPLC Dim 300 x 120 GWB390...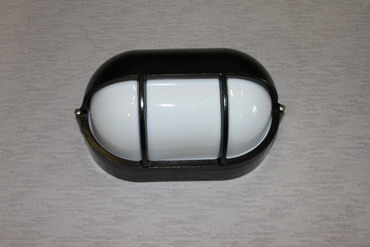 Dasco's range of bulkheads come with an es lampholder as standard They are made from cast aluminium Powder coated BH603 ES BH603 26w PLC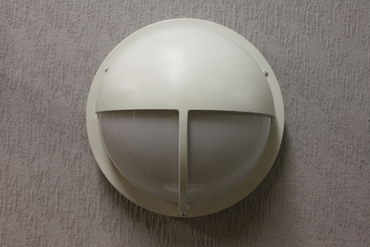 Guarded Hemisphere Round bunker
Dasco's range of bulk heads, come with an es lampholder as standard they are made from cast aluminium Powder coated HCWB300 ES HCWB300 50w 300 x180 HCWB390 150w 390 x 240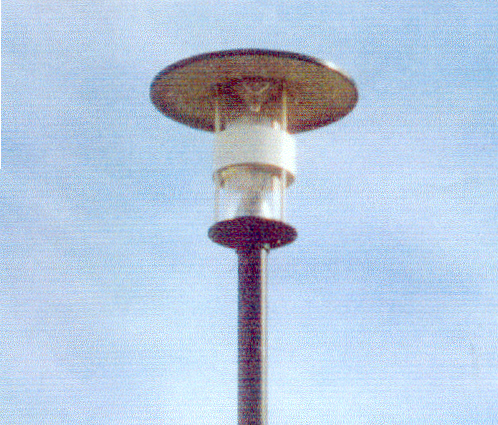 The Heritage gas lantern comes with a spun aluminium canopy, and an acrylic clear lens, HGL560 125w