London post top Medium and post with capitol and ladder rest. Head and ladder rest is cast aluminium The post is resin L63/POST/R Medium head and post with ladder rest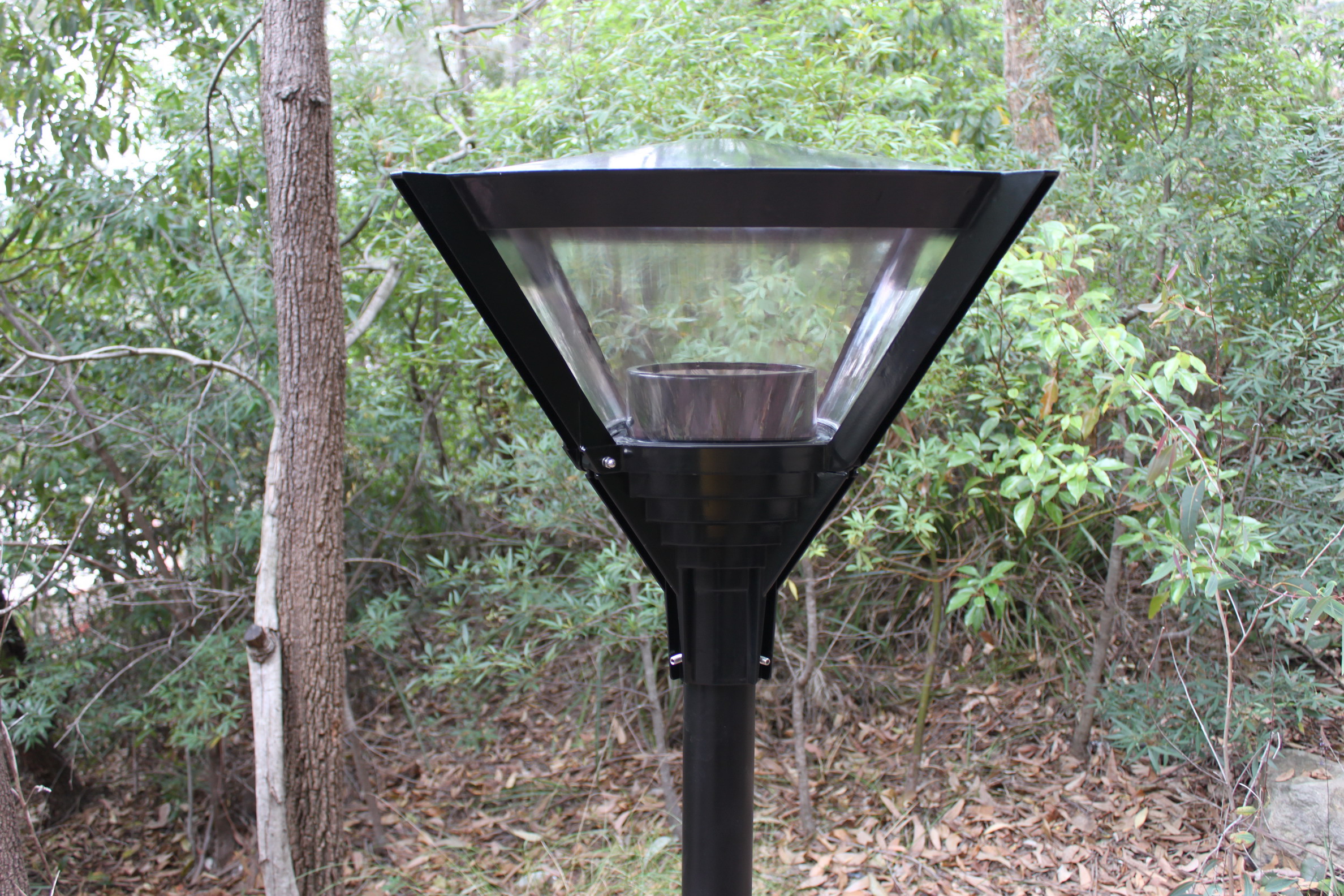 Our Parklight is ideal for council parks and gardens also car parks wattages start at 70w metal halide up to 150w metal halide. we have also released a LED version Mounting is 76mm...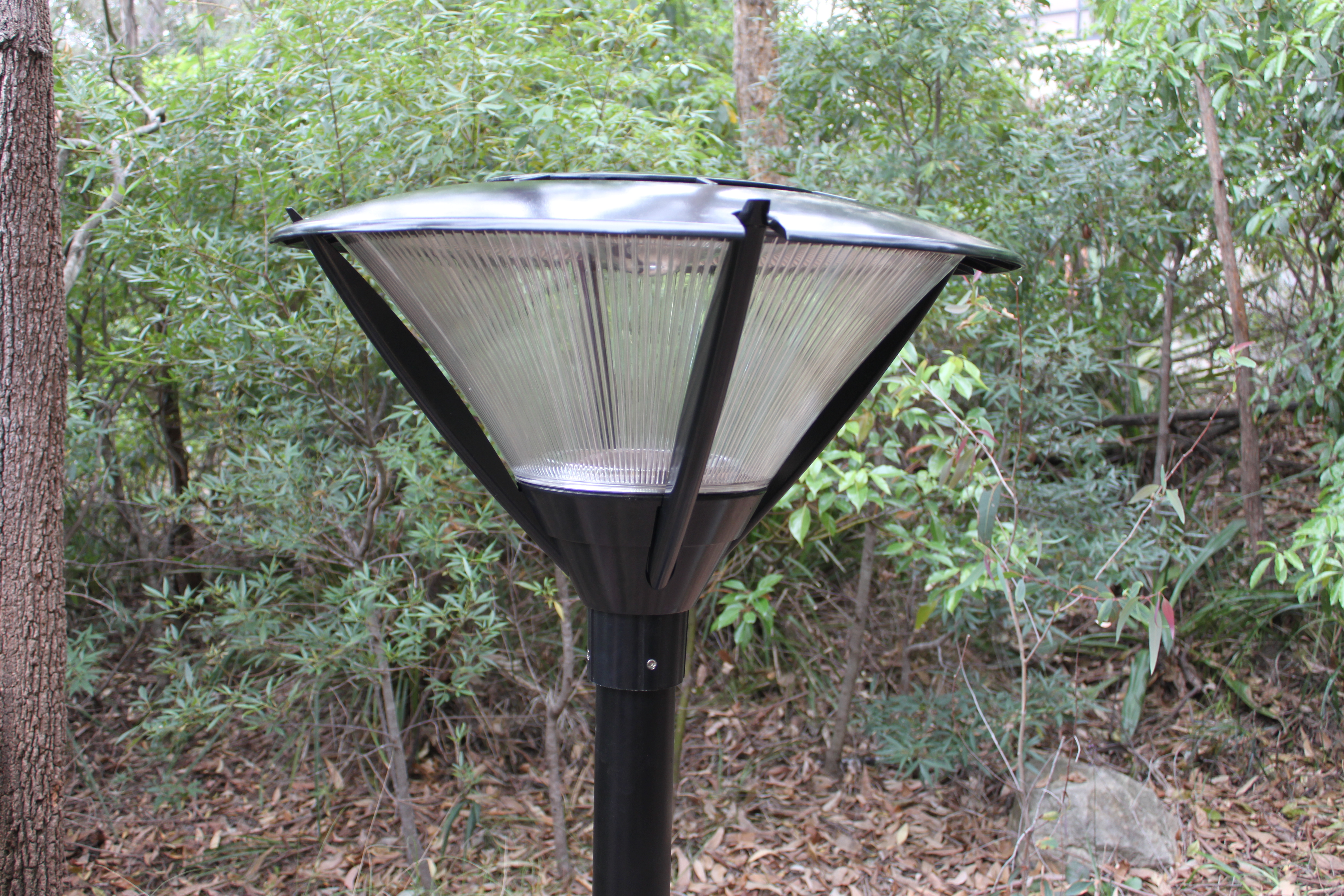 PL705 Park light aluminium die-cast body Clear ribbed polycarbonate diffuser Indirect lamp source Dimensions 703Dia x H518mm Lamps 70w MH-150W MH 54W LED Vossloh Pole spigot suit 76mm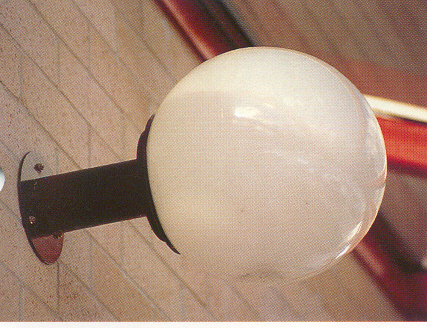 Dasco's has a range of AUSTRALIAN MADE pipe wall brackets, available with clear acrylic or opal polyethelene spheres They all come with integral control gear, when required. Catalogue...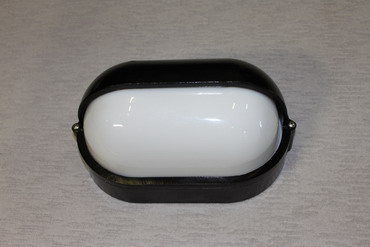 Dasco's range of bulkheads, come with an es lampholder as standard They are made from cast aluminium Powdercoated BH602 ES BH602 26w PLC
Dasco's range of bulkheads, come with an es lampholder as standard Powdercoated BH604 ES BH604 26w PLC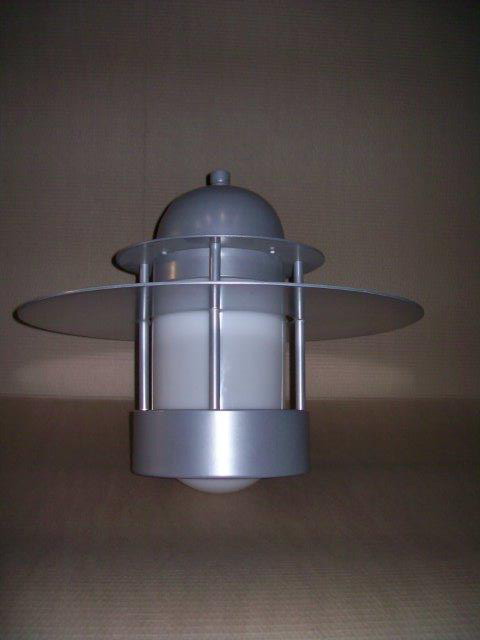 The Pluto lantern is manufactured from cast and spun aluminium with an opal polyethylene diffuser. It can be wall mounted or suspended on an arm to suit pole mounting. PPT500ES...
Replacement Spheres Only available from 250mm up to 900mm in opal polyethylene available from 250mm up to 600mm clear acrylic Request a copy from our office for further detail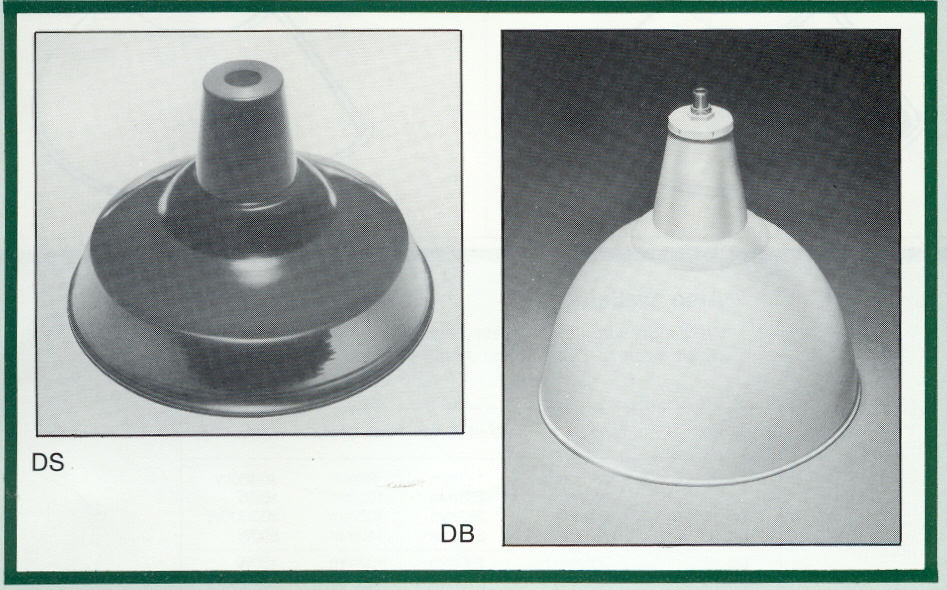 Dasco's range of DB shades, are used on most bowling greens, throughout Australia, they can be used as wall brackets, with the addition of a curved arm. The DS range is a different shape can be...