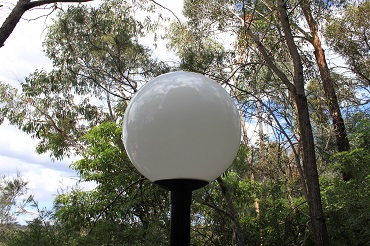 Our most popular lighting spheres. MADE IN AUSTRALIA This Sphere is made from an extremely strong Polyethelyene plastic, designed to be resistant to the toughest evironments, fitted with an...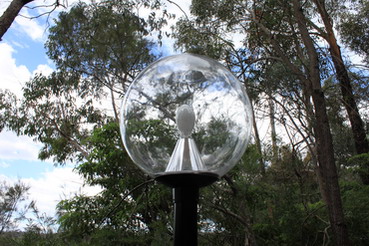 Acrylic spheres available in Opal, Clear or Smoked, sizes range from 250mm up to 600mm all with ES lampholder as standard. Can be fitted with acrylic refractor on Clear and Smoked only. Diecast...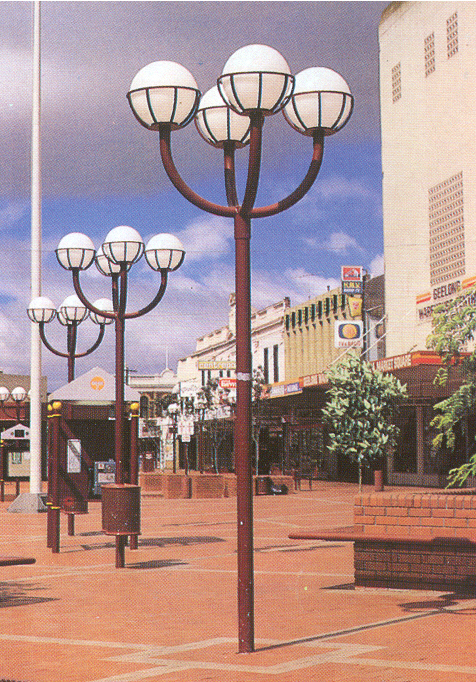 The basket sphere is available in a cluster arrangement, or as a single unit. Integral gear as standard Basket is made from extruded aluminium Fitter is die cast aluminium to suit the following...
Ceiling Mount Spheres are the same as our post tops, in sizes, they come as standard, with a sloped ceiling canopy and 20mm aluminium painted rod, cut to length. Die cast fitter Integral control...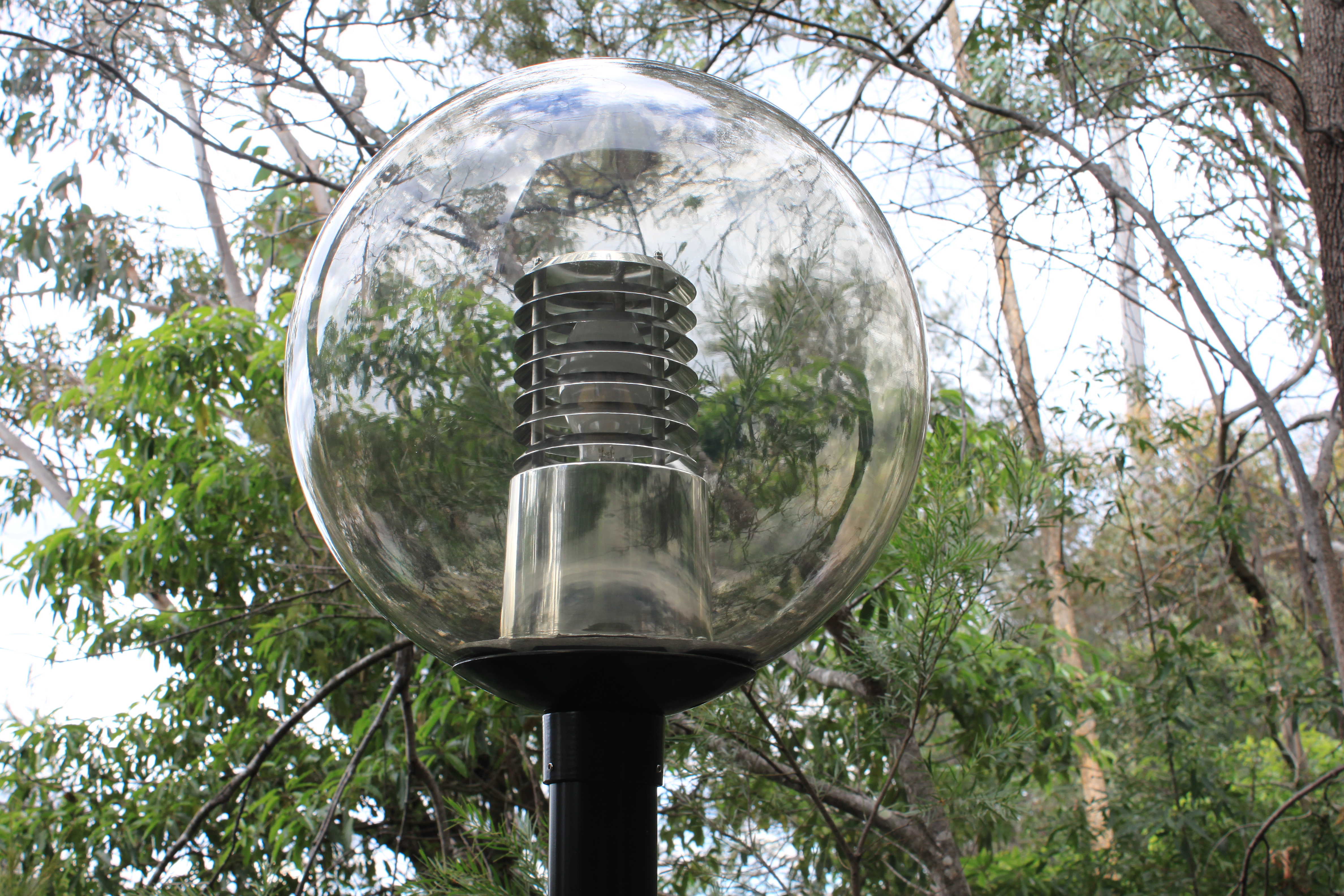 Post top Clear Acrylic sphere, with aluminium louvres,can also fitted with acylic refractor. Die cast fitter to suit poles from 50mm up to 100mm Available with the following control gear. Part...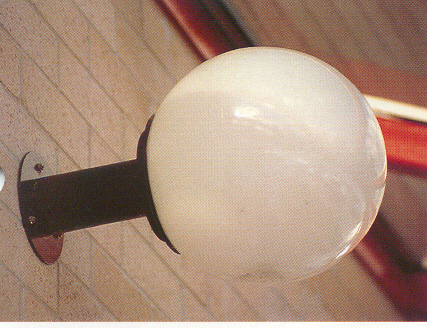 Dasco's has a range of AUSTRALIAN MADE pipe wall brackets, available with clear acrylic or opal polyethelene spheres They all come with integral control gear, when required. Catalogue...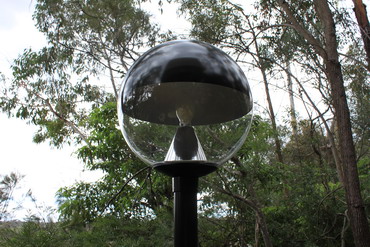 Dasco has a range of acrylic canopy spheres, with a spun aluminium top, which can be put on any of the following spheres. Catalogue No PT300BT PMIPS 60w PT400BT PMIPS 80w PT500BT PMIPS...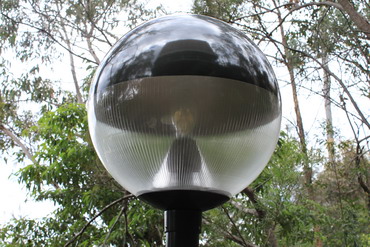 Dasco has a range of Acrylic prismatic canopy spheres, fitted with a spun aluminium black top. Supplied with a cast aluminium fitter. Pole caps to suit 60,76,80,89. Catalogue No PT400 BT...