Dasco's stepped aluminium poles come standard as a base plate mount. It is also available with a curved arm and multiple arms. eg. twin/tripple. Poles are powder coated black, as standard,...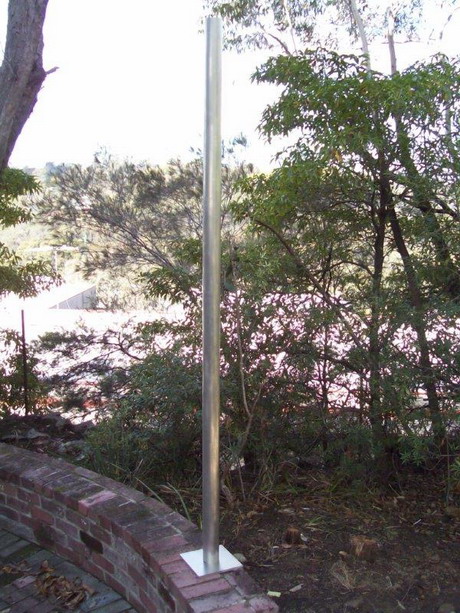 Straight Aluminium Poles Base Plate
Dasco Lighting Poles are made from extruded aluminium. They are supplied with a base plate 230mm x 230mm. and supplied with a trap door as standard. Powder coated black, other colours...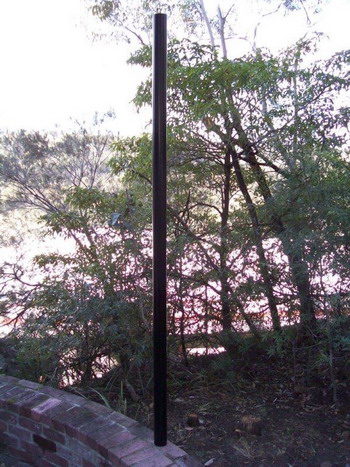 Straight Aluminium Poles Inground
Dasco manufactures straight inground aluminium poles, up to 6 metres in length, or part there off. They are powder coated black as standard, other colours are available. Supplied with trap...