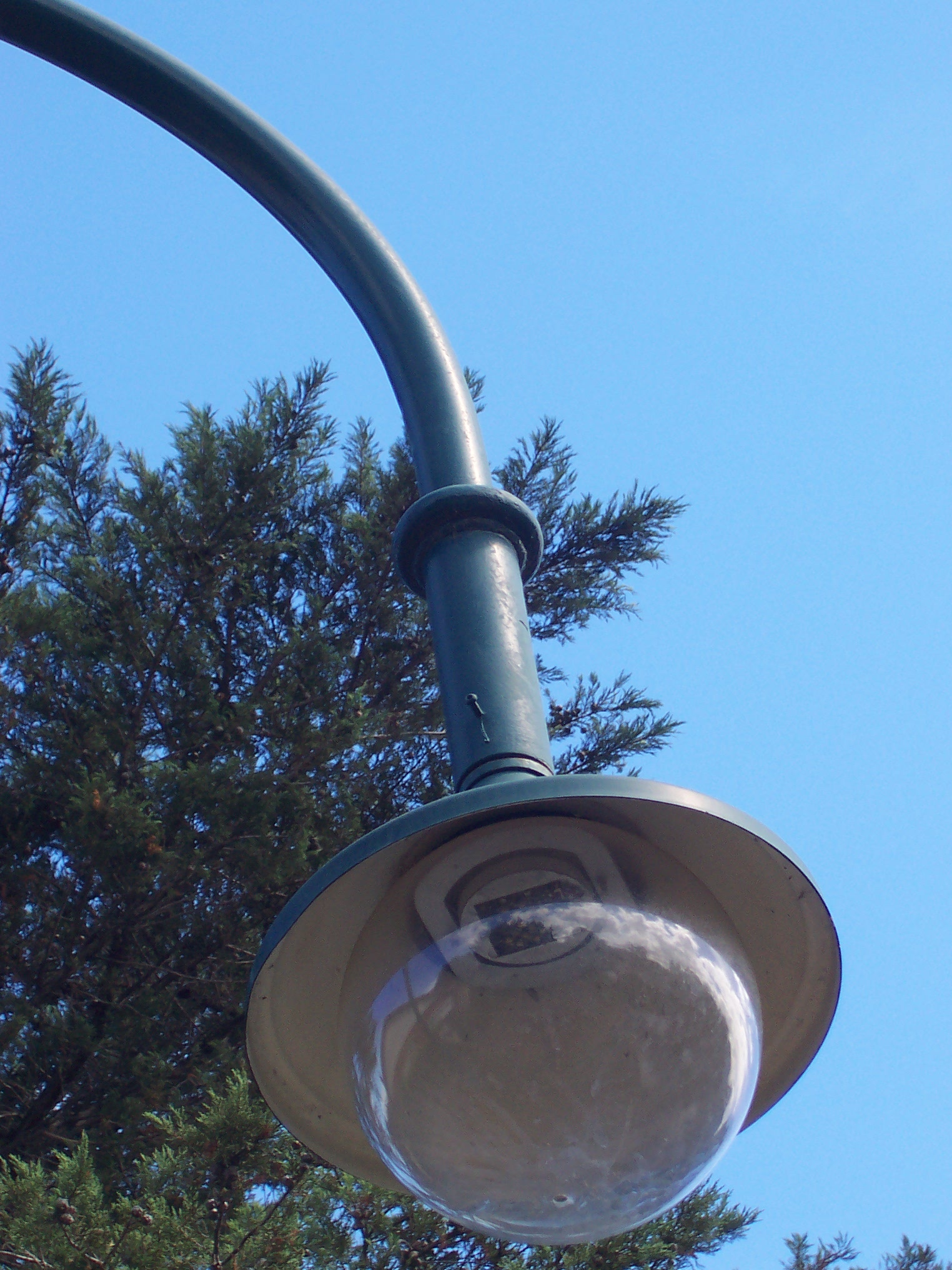 The St Kilda lantern is made locally, from spun aluminium and a clear acrylic diffuser and is fitted with integral control, ideal for parks, gardens, car parks. RM112STK70HPS 70w High...

Dasco's stepped aluminium poles come standard as a base plate mount. It is also available with a curved arm and multiple arms. eg. twin/tripple. Poles are powder coated black, as standard,...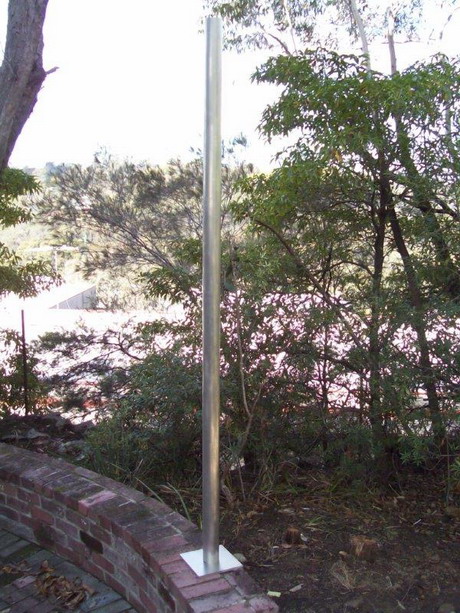 Straight Aluminium Poles Base Plate
Dasco Lighting Poles are made from extruded aluminium. They are supplied with a base plate 230mm x 230mm. and supplied with a trap door as standard. Powder coated black, other colours...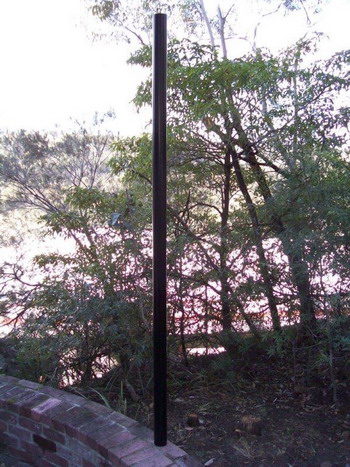 Straight Aluminium Poles Inground
Dasco manufactures straight inground aluminium poles, up to 6 metres in length, or part there off. They are powder coated black as standard, other colours are available. Supplied with trap...
Diecast aluminium body Twin Par 20 lamps 240V Tempered glass lans Powder coated black/silver Silicone gaskets IP65 Class 1 UDL120D/280/ES 240V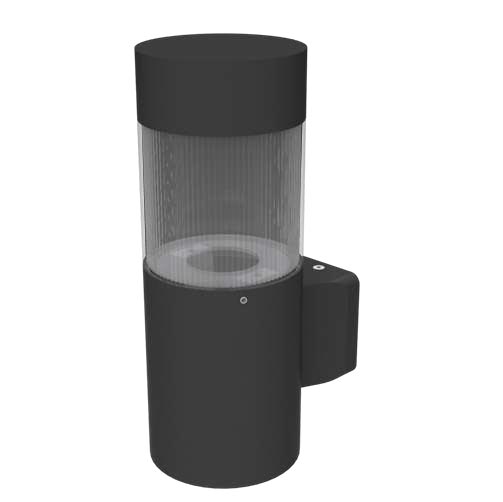 Die cast alumiuium body Acrylic linear line lens with out louvers Flat or Round top Powder coated black/silver IP65 Class1 UDL1201FL ES UDL1201RT26PLC UDL1202FL ES UDL1202RT 26wPLC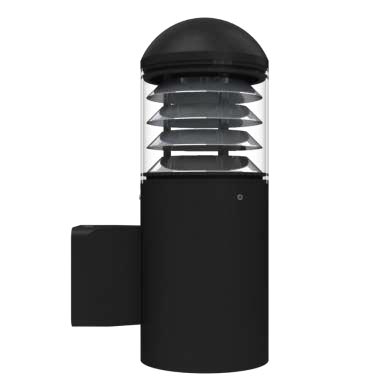 Die cast aluminium body Acrylic clear lens Aluminium louvres Silicon gasket Powder coated Black/silver IP65 Class1 UDL1203RT ES Flat top UDL1203FT26w PLC flat top UDL1204RT ES Round...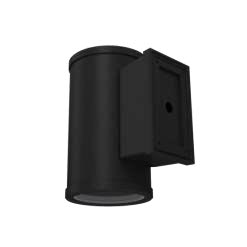 Single up or down wall light Die cast aluminium body Tempered clear glass lens Silicone gasket Powder coated IP65 Class1 UDL160S/70M/Halide G12 UDL160S/35w par lamp ES body is 260mm long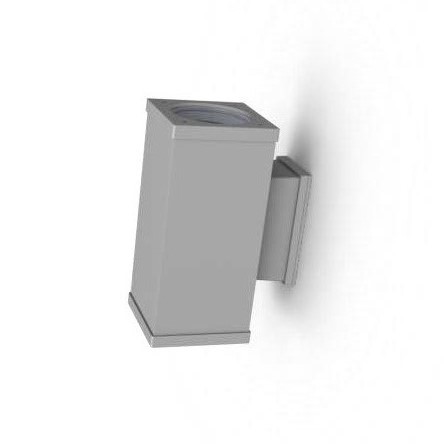 Die cast aluminium body Tempered glass lens 2 x 35w metal halide lamps Silicon gaskets Powder coated black/silver IP65 Class1 UDL160SQ320Twin35W G12 lamps UDL160SQ350Twin35W ES PAR lamps