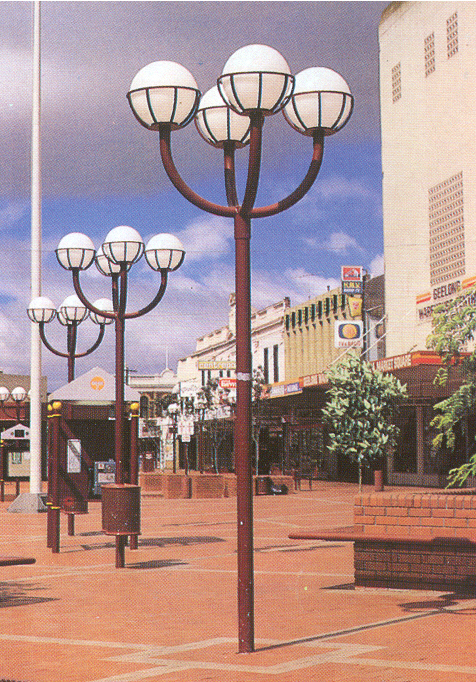 Basket Sphere
The basket sphere is available in a cluster arrangement, or as a single unit.
Integral gear as standard
Basket is made from extruded aluminium
Fitter is die cast aluminium to suit the following poles 60,75,80,89.
Catalogue No
BPT400OE Max wattage100w
BPT450OE Max wattage125w

Control Gear
Mercury Vapour 50w,80w,125w,
High Pressure Sodium 50w,70.
Metal Halide 70w,100w.
PLC 13w,18w,26w.
Models
Dimensions
H420 x W430